Every day in our office we diagnose people who are at risk for stroke or heart attack through digital retinal imaging DRI. When you discover this issue in 15 year old athlete  you realize how big a problem we all face.  Learn more about how to protect your health in this great article on nutrition, lifestyle and diet.
Get every member of your family to have a DRI image test at their next visit to our office! If a 15 year old football player can have significant blood vessel changes that don't show up in his pediatrician's office, your children need to be seen here at Holistic Vision Care!
About one in every three deaths in the US is attributed to cardiovascular disease, which includes heart attacks and stroke. In the US, the most common type of heart disease is coronary artery disease (CAD), which can lead to heart attack.
Even though the death rate from cardiovascular diseases has declined by 29 percent between 2001 and 2010, it's still the number one cause of death in the US. According to a new report1 from the US Center for Disease Control and Prevention (CDC), about 800,000 Americans die from cardiovascular disease annually.
A quarter of these deaths—or about 200,000—could be prevented through simple lifestyle changes, and more than half (6 out of 10) of the preventable heart disease and stroke deaths happen to people under age 65. As reported in the featured USA Today article:2
Read the rest of this great  story from Dr Joseph Mercola……………..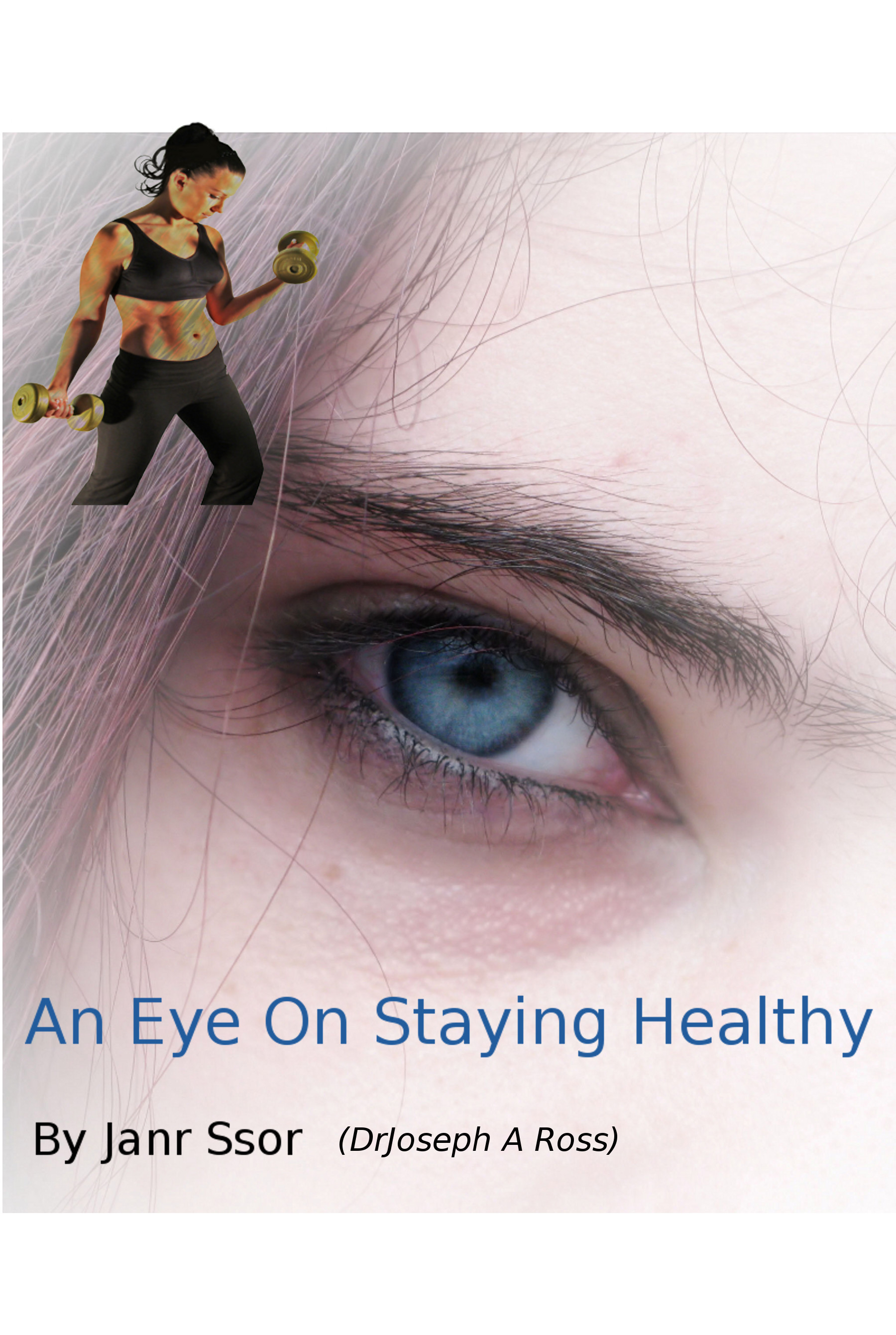 Download our Free E-Booklet, "AN EYE ON STAYING HEALTHY,"  explaining what the issue is and how to protect your family, here!